Posted by Flutatious in
Featured Articles
,
News
on 08 3rd, 2009 |
no responses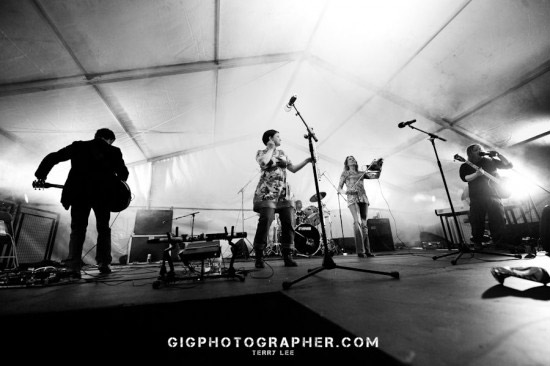 Welcome to Flutatious's world. Here you can find all you need to know about Flutatious. If you would like to hear our music simply visit one of our pages to find the player or if you would like to sign up to our mailing list hit sign up here…
we also have a facebook page at http://www.facebook.com/FLUTATIOUS.
Flutatious would like to give huge thanks to Rob at sw1design for his technical and artistic assistance and for setting this up for us.